One of my favorite services here in Uganda is our baptism/wedding service. We have a huge gathering of all four churches together. There are usually over 200 adults and around that many children. We sing all the best Swahili songs. The church choirs sing specials. We have preaching, then the baptisms, then the weddings. We finish with a meal, complete with cake.
This last week, I made 19 recipes of my favorite white cake. Most of that was in the form of cupcakes for the kids. Of the 190 cupcakes we took with us, we had 6 leftover! My kids were impressed that I'd guessed so well. 😉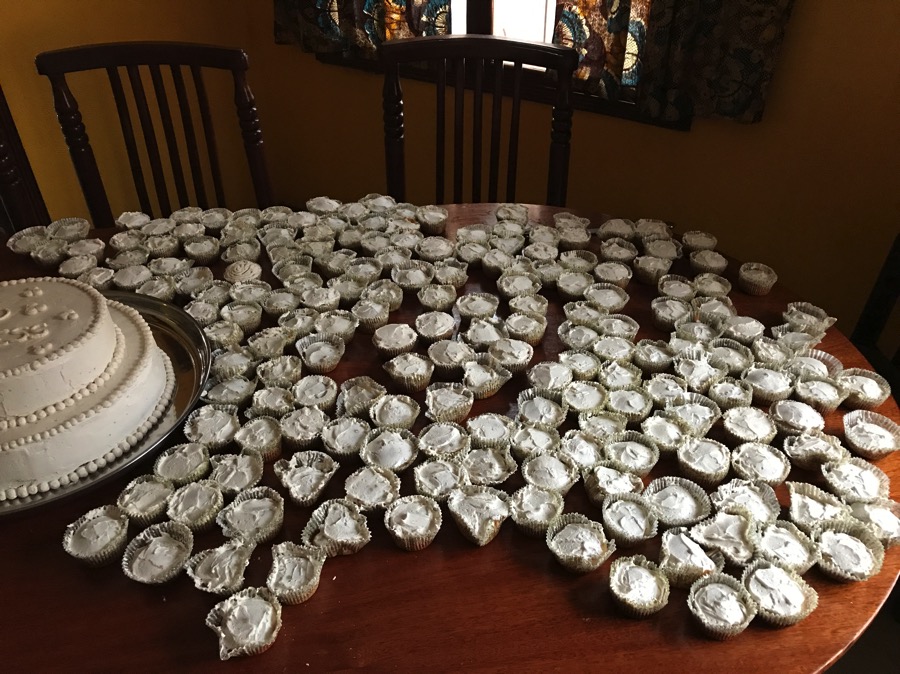 Twenty-two people were baptized today. One of them was the man who got saved a couple weeks ago. He was obviously nervous as he entered the water. He gripped the side, every step deliberate.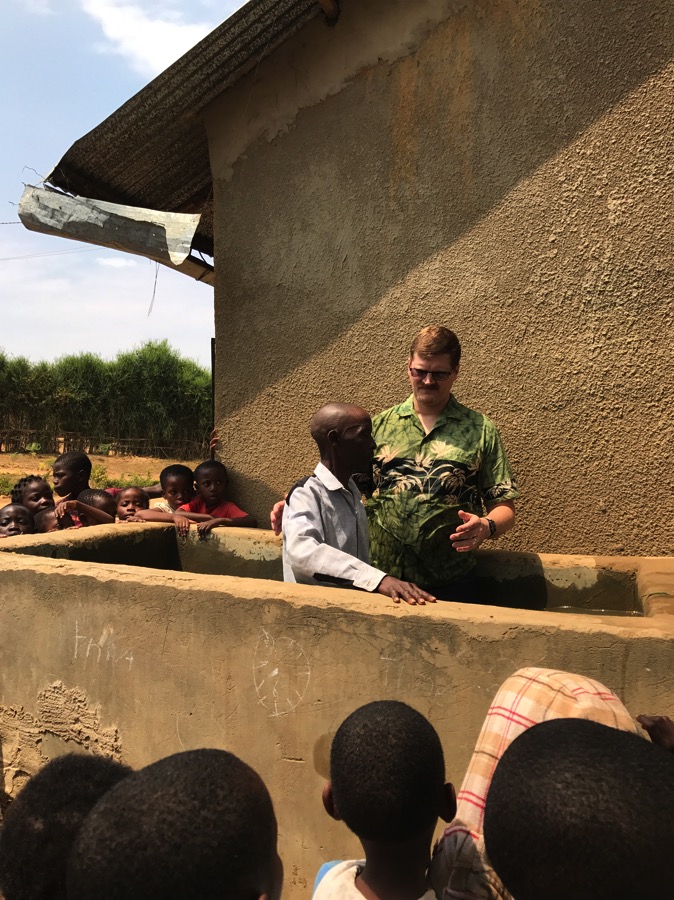 James baptized him, but the man clung to the side with one hand the whole time. Everyone noticed. The church leaders standing nearby started calling to him that his hand hadn't gotten wet. He looked up at them, puzzled. So Zizi said it again, "Your hand didn't get wet."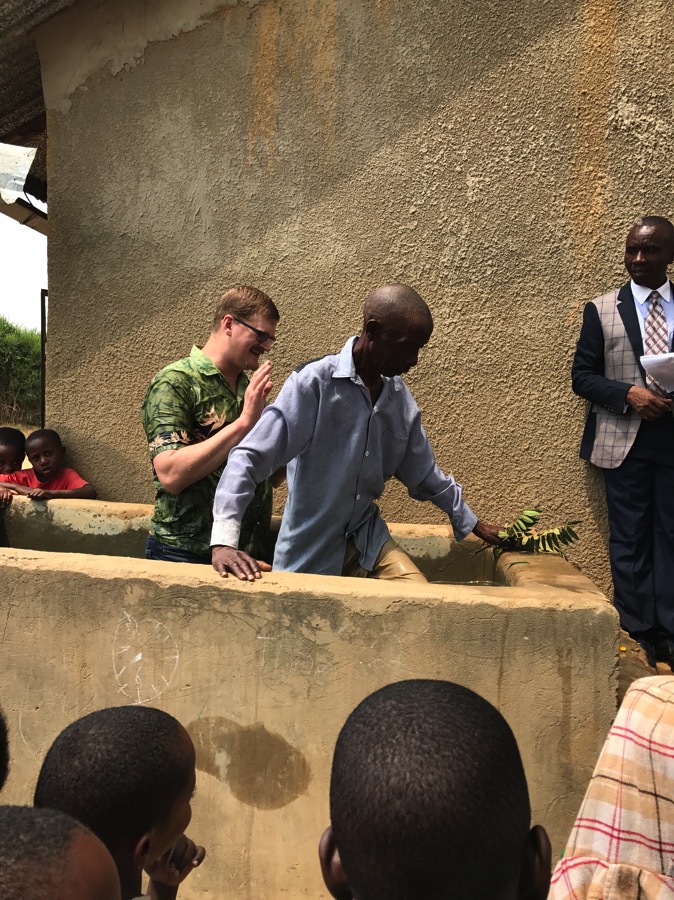 So the man dunked his hand under the water. Problem solved. Everyone cheered and laughed.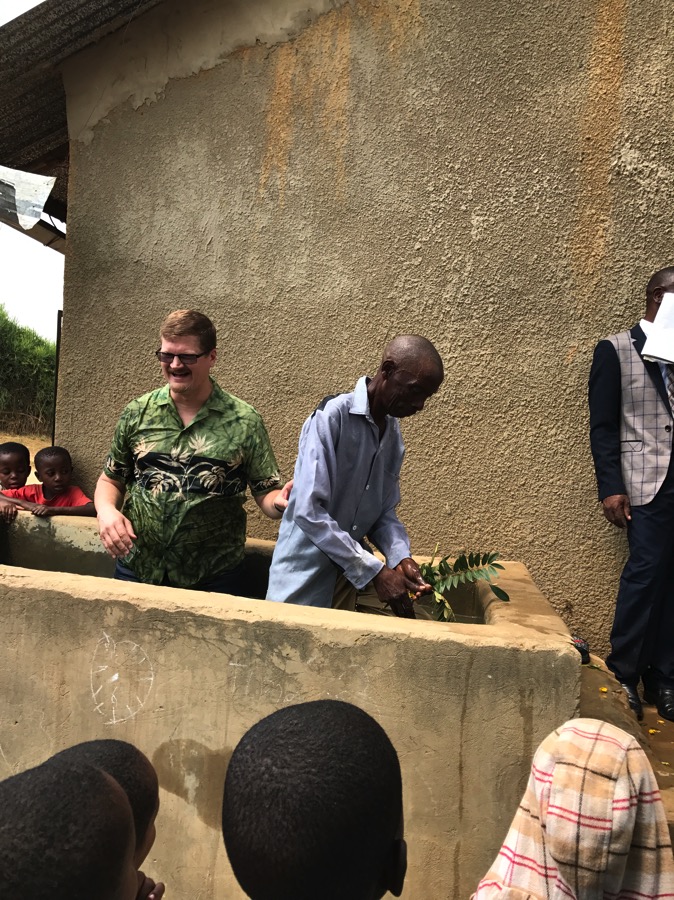 I guess they were worried it would only count if all the parts got wet.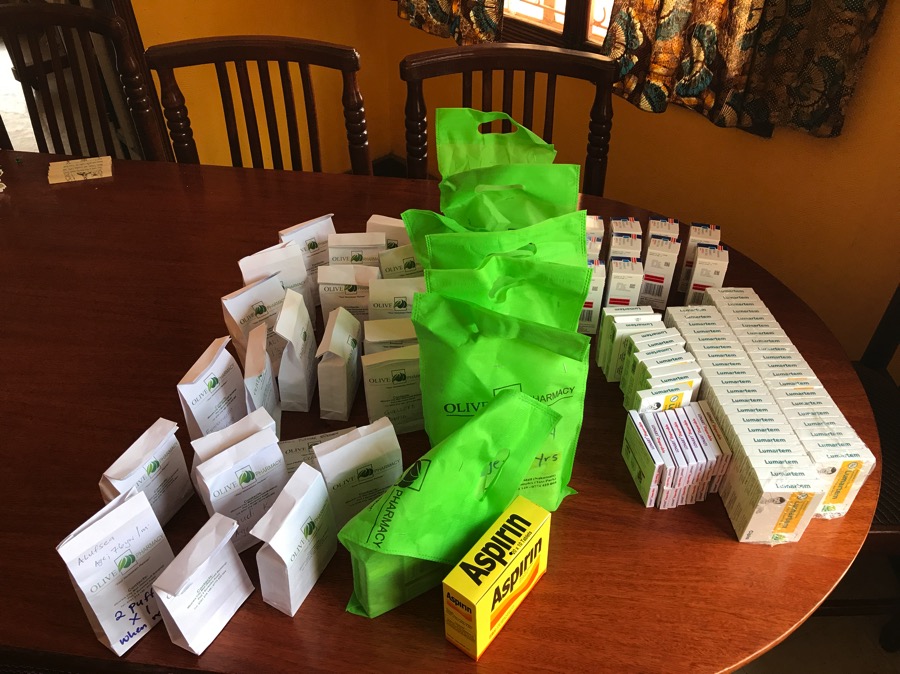 We took food and medicine out to the church folks this last week (over a half-ton of it! We carried as much as our vehicle could safely hold.). We weren't able to get all the doses of malaria medicine we needed so we had to take more today. Many of the adults were visibly ailing from malaria. Several were so sick they missed the service. We've taken 170 adult doses and 80 children's. Given how many are sick, it feels like a drop in the bucket in the face of all that is needed.
http://missionuganda.com/stuff/logo.png
0
0
Anna
http://missionuganda.com/stuff/logo.png
Anna
2017-07-23 19:11:28
2017-07-23 19:11:28
Baptism in Uganda